CORE OBJECTIVES AND UNIQUE FEATURE
In addition to developing the hardware, we aim to implement innovative software with the abovementioned requirements. We are tackling the complex task of synchronizing the many individual elements and proving the technology's ability to function in orbit.
In contrast to radio monitoring on earth, a satellite mission is ideal for globally searching very large areas for interference. Since it is possible with SeRANIS to establish a broadband connection to the earth, the interference signal structure can be analyzed in detail using very sensitive and complex algorithms.
We will be in a position to detect and geo-localize the weakest interferences. Furthermore, we will comprehensively study the kind of interference by analyzing their signal structure.
WHAT DO WE AIM TO ACHIEVE?
Nowadays, the use of GNSS is essential for many applications. Beginning with navigation in the smartphone, the accurate time synchronization of mobile base stations and provisioning of absolute position, velocity and time information for autonomous driving applications to name only a few.
What is more, the unstable geopolitical situation in which we find ourselves at present means that GNSS signal interference is on the increase. With our mission, we want to give society as well as the Bundeswehr more insight into the spatial distribution of GNSS interferences.
PARTICIPATING INSTITUTES AND CONTACT
Institute for Aerospace Engineering
Institute for Satellite Navigation
Institute of Information Technology
Institute for High-Frequency Technology
Univ.-Prof. Mag. Dr. habil. Thomas Pany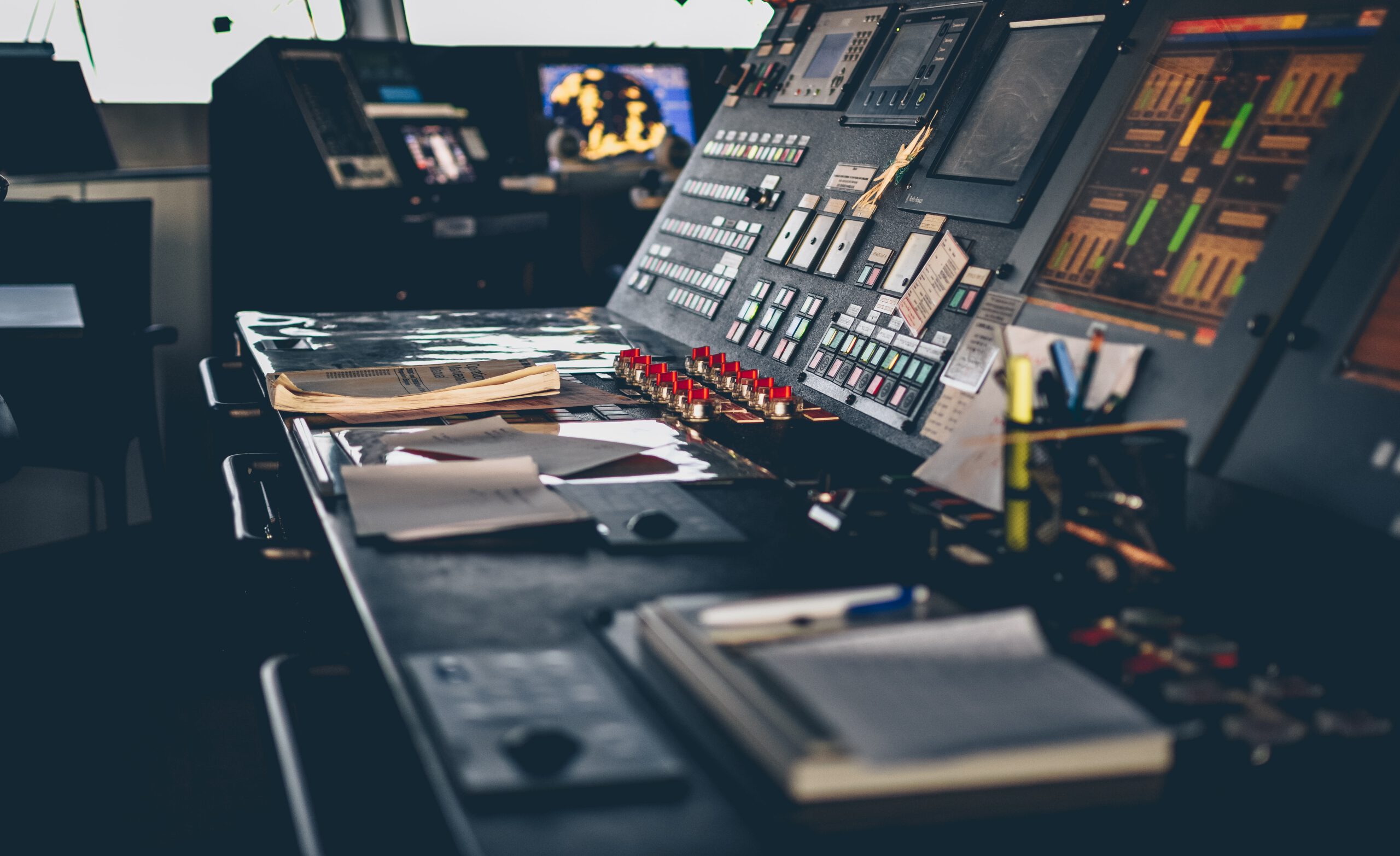 Nikolas Dütsch