CORE OBJECTIVES AND UNIQUE FEATURE
One of our objectives is to create the smallest possible innovative sensor approximately the size of a watch that can be read worldwide via the satellite. To this end, we want to develop, test, verify and compare transmission technologies (including waveforms, algorithms and protocols) in the IoT. These technologies will be more efficient, robust and secure than the status quo.
We also want to be in a position to use existing satellites to test the robustness and safety of IoT systems that are available on the market. In doing so, we will be looking at the systems' hardware and transmission technology. In particular, we hope to prove their operability, feasibility, efficiency and safety for LEO satellites in real conditions.
WHAT DO WE AIM TO ACHIEVE?
The ATHENE1 satellite will serve as a test platform for satellite-based IoT services and make it possible to test and verify the technology of the UniBw and that of our cooperation partners. We will help to ensure that the Bundeswehr is always aware of the newest, most secure and most efficient "new space" communication technology and is able to use it.
We provide a research environment in space and on earth that makes it possible to conduct top-level research with university partners as well as applied research with industrial partners and the Bundeswehr. Not least, the project offers our students an excellent learning environment.
PARTICIPATING INSTITUTES AND CONTACT
Institute of Information Technology
Institute for Microelectronics and Integrated Circuits
Institute for High-Frequency Technology
Junior Prof. Dr.-Ing. Christian Hofmann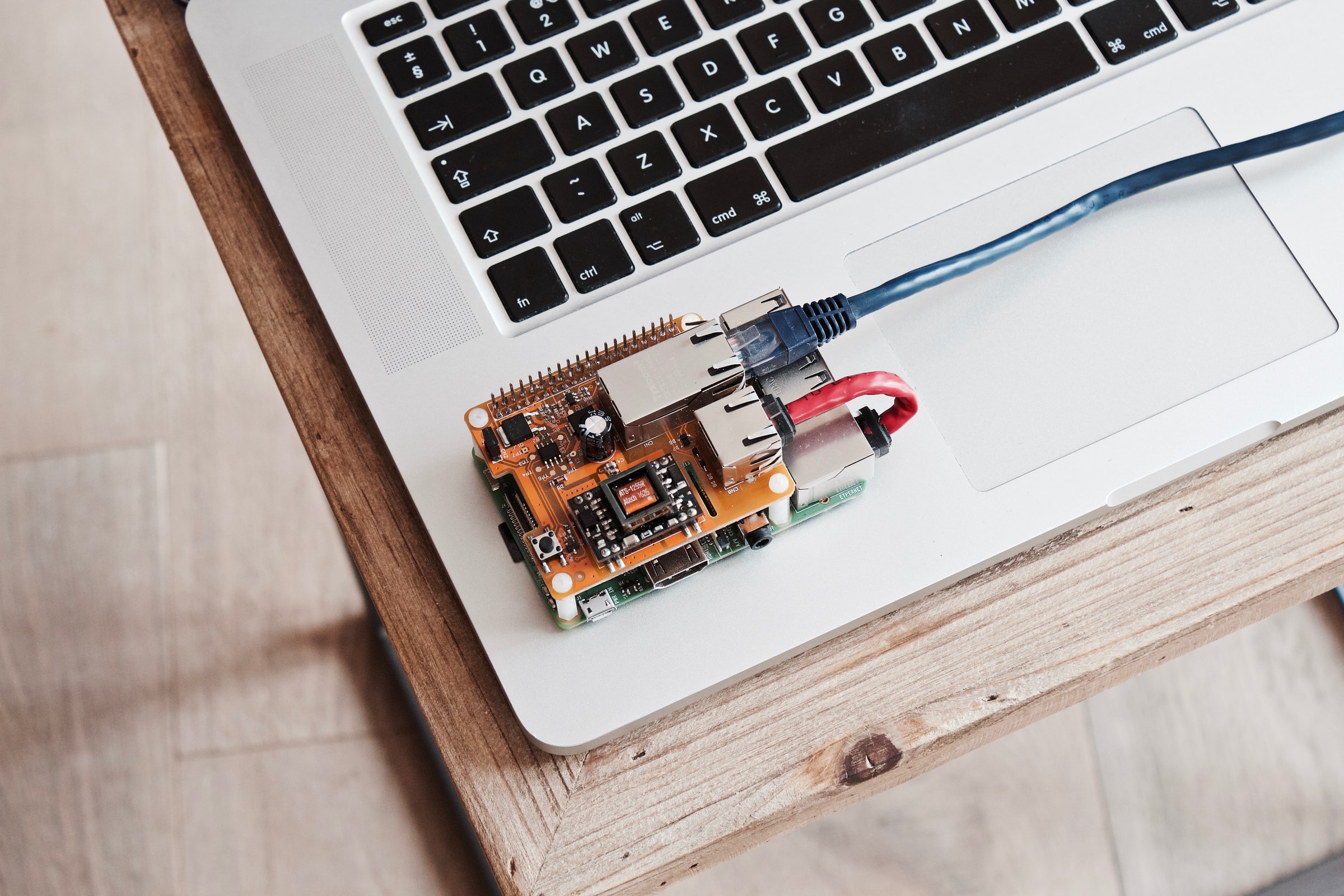 Prof. Dr.-Ing. Matthias Korb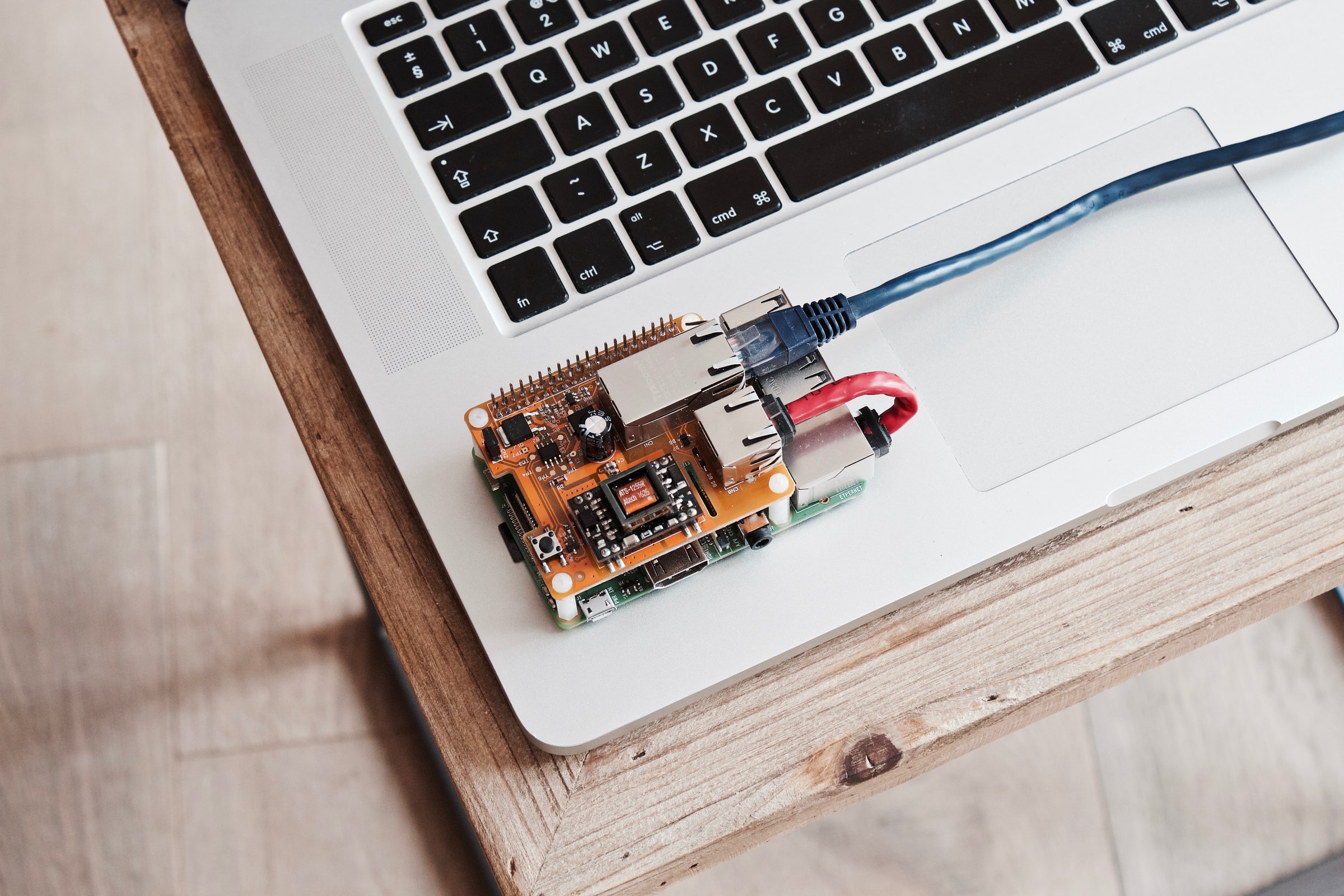 The scientific staff of the IoT Lab has been working in the field of IoT and satellite systems for many years. The team has extensive and in-depth experience in satellite channel characterization, antenna design, synchronization, coding, and hardware development.